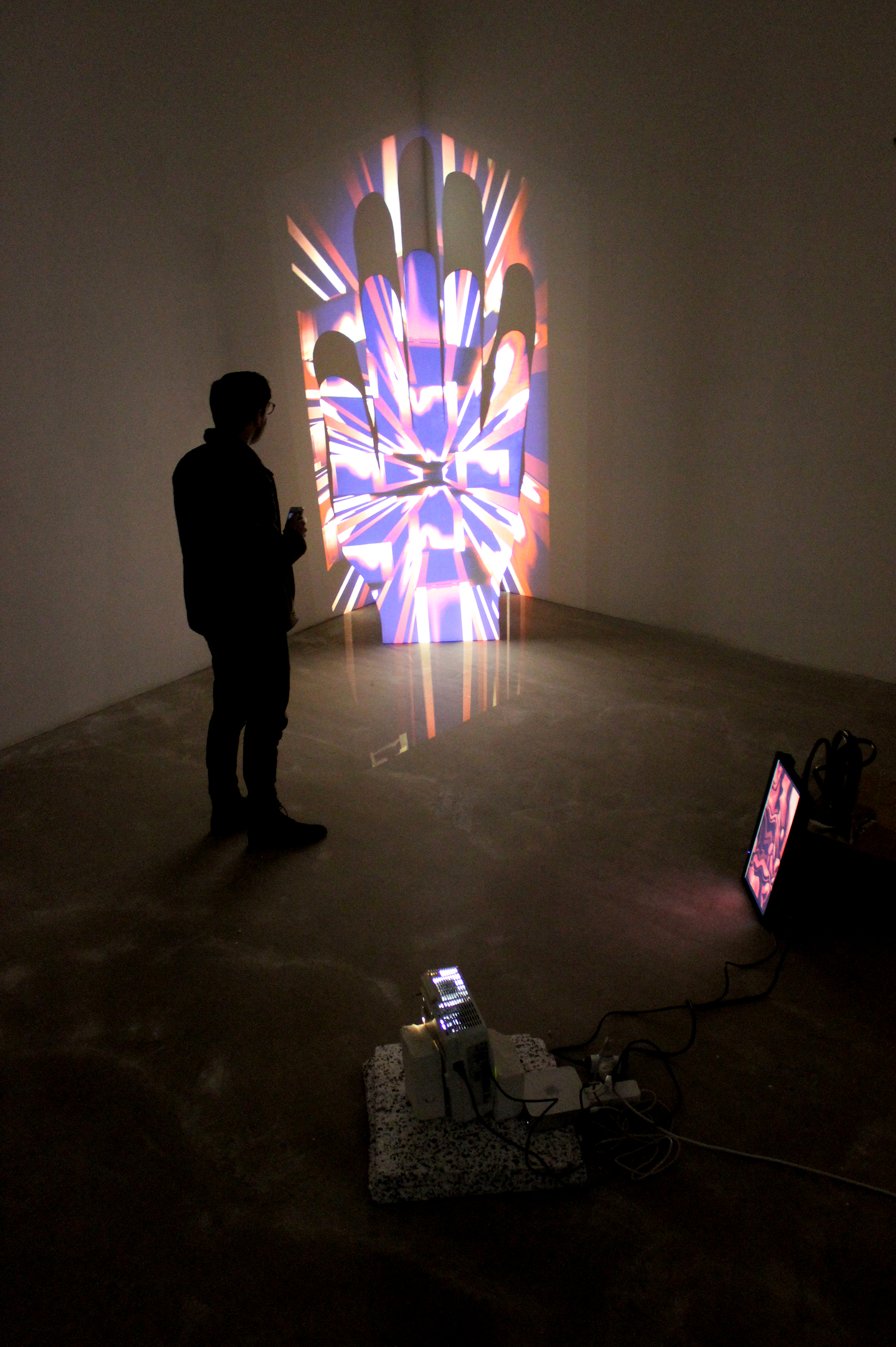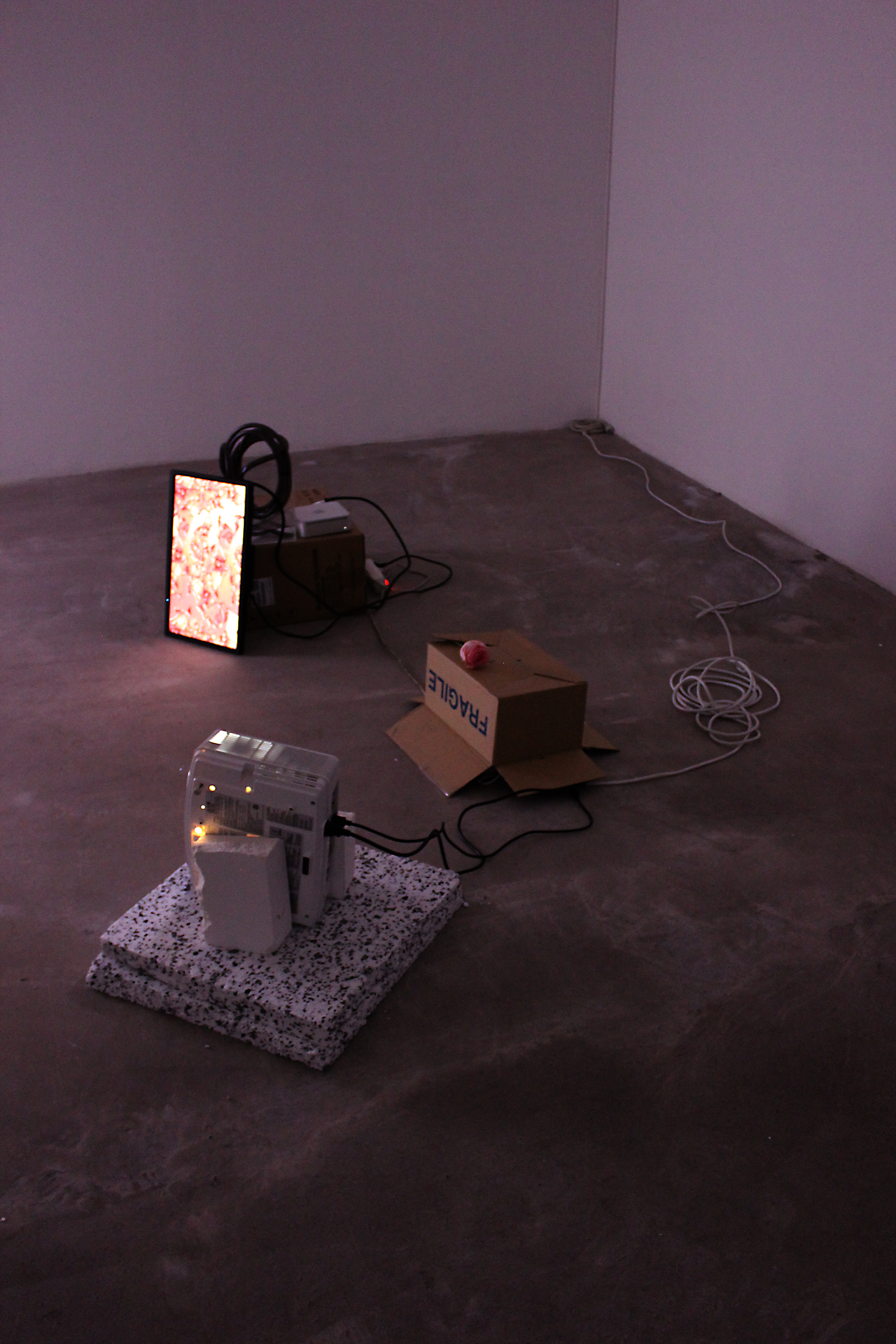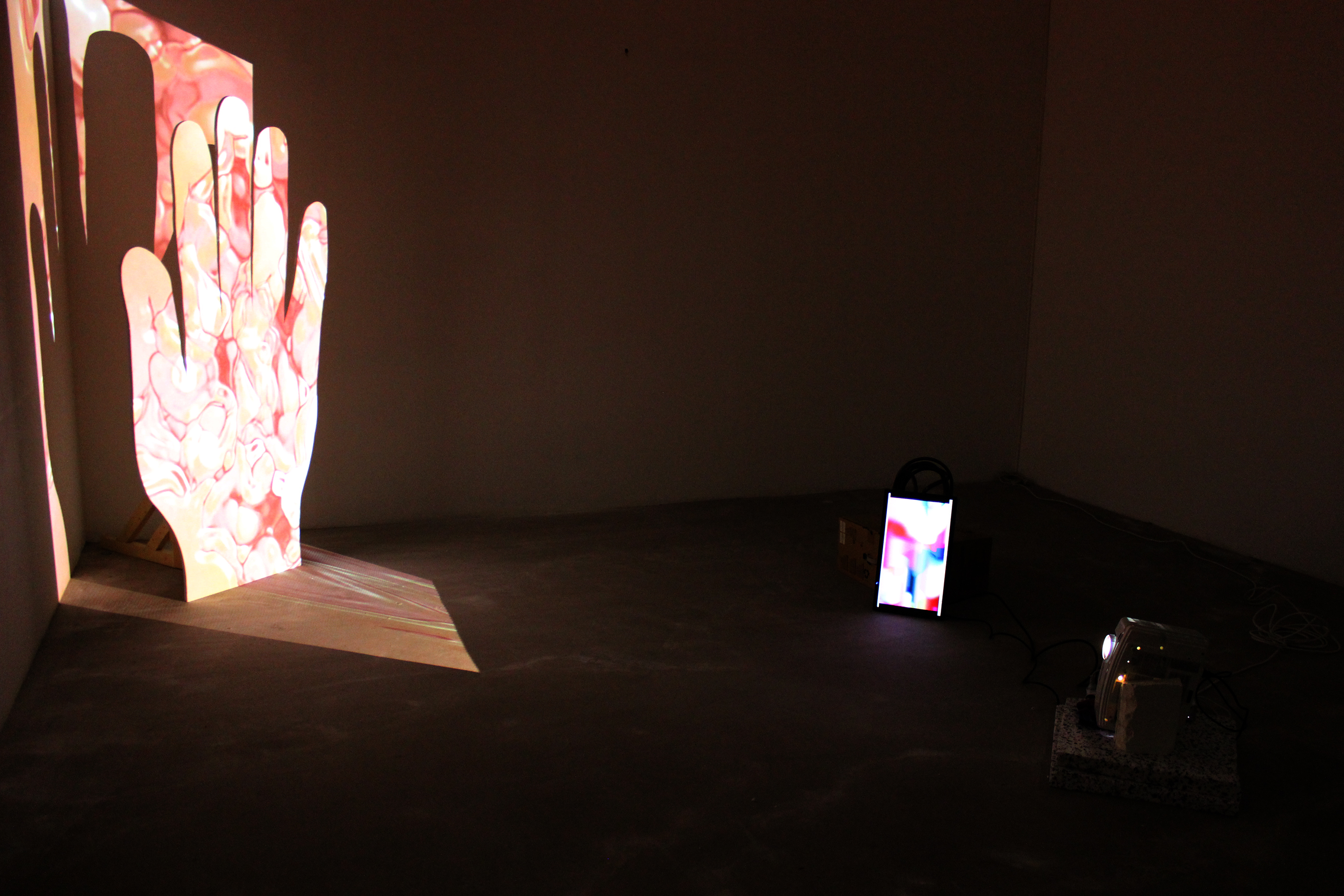 Residence Gallery Ygrec
82 Avenue Denfert-Rochereau, 75014 Paris
Collaboration with HD Kepler
Installation _ March 2016
For humans, the hands are the primary instruments of creativity. They can make material the mythical and the divine through carving, molding, sculpting and weaving.
The hands can be a symbol of action, work and expression; but also for destruction.
The hands speak with eloquent science and can cross barriers of age, language and species. But how does their position change in the digital age?
In the modern day, digital is used to mean using numerical data and often used synonymously with technology. However, the adjective digital has another meaning: to resemble or belong to the fingers.  It comes from the Latin digitalis , « which has the thickness of a finger », itself derived from digitus, « finger ».
When the hands create using computers where is the line between the material and the digital.
« L'adjectif digital en français signifie « qui appartient aux doigts, se rapporte aux doigts ». Il vient du latin digitalis, « qui a l'épaisseur d'un doigt », lui-même dérivé de digitus, « doigt ». C'est parce que l'on comptait sur ses doigts que de ce nom latin a aussi été tiré, en anglais, digit, « chiffre », et digital, « qui utilise des nombres ». On se gardera bien de confondre ces deux adjectifs digital, qui appartiennent à des langues différentes et dont les sens ne se recouvrent pas : on se souviendra que le français a à sa disposition l'adjectif numérique. (Académie Française) »