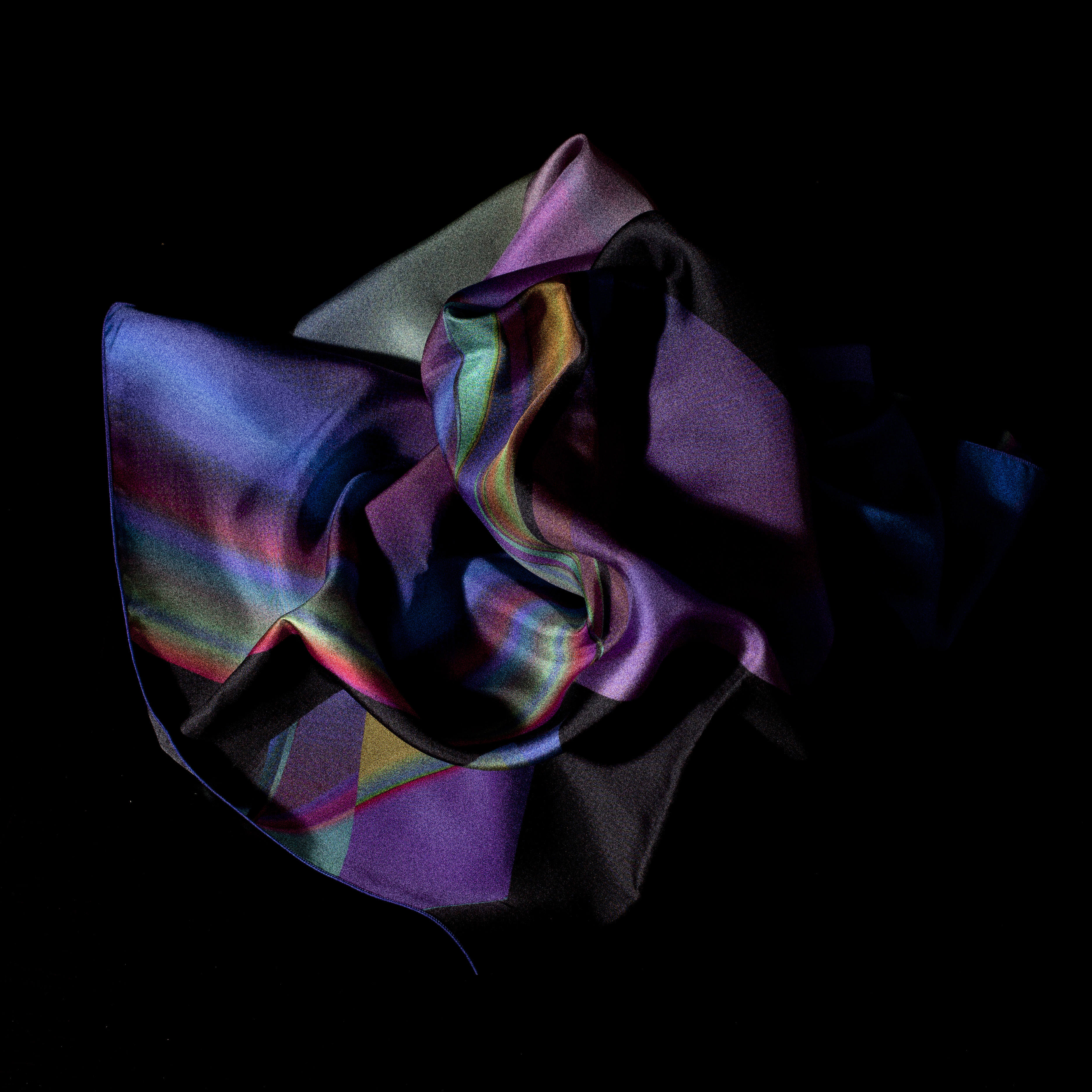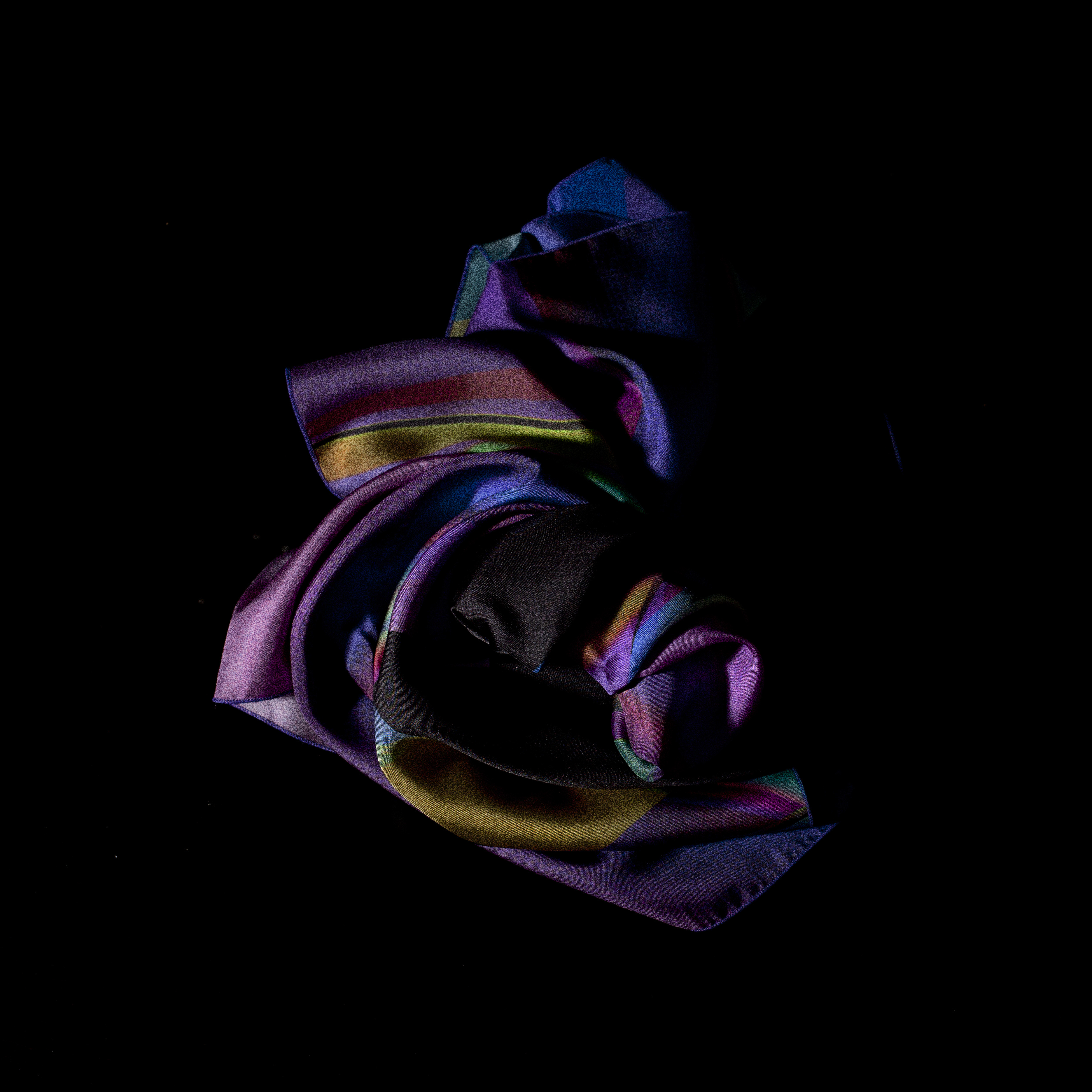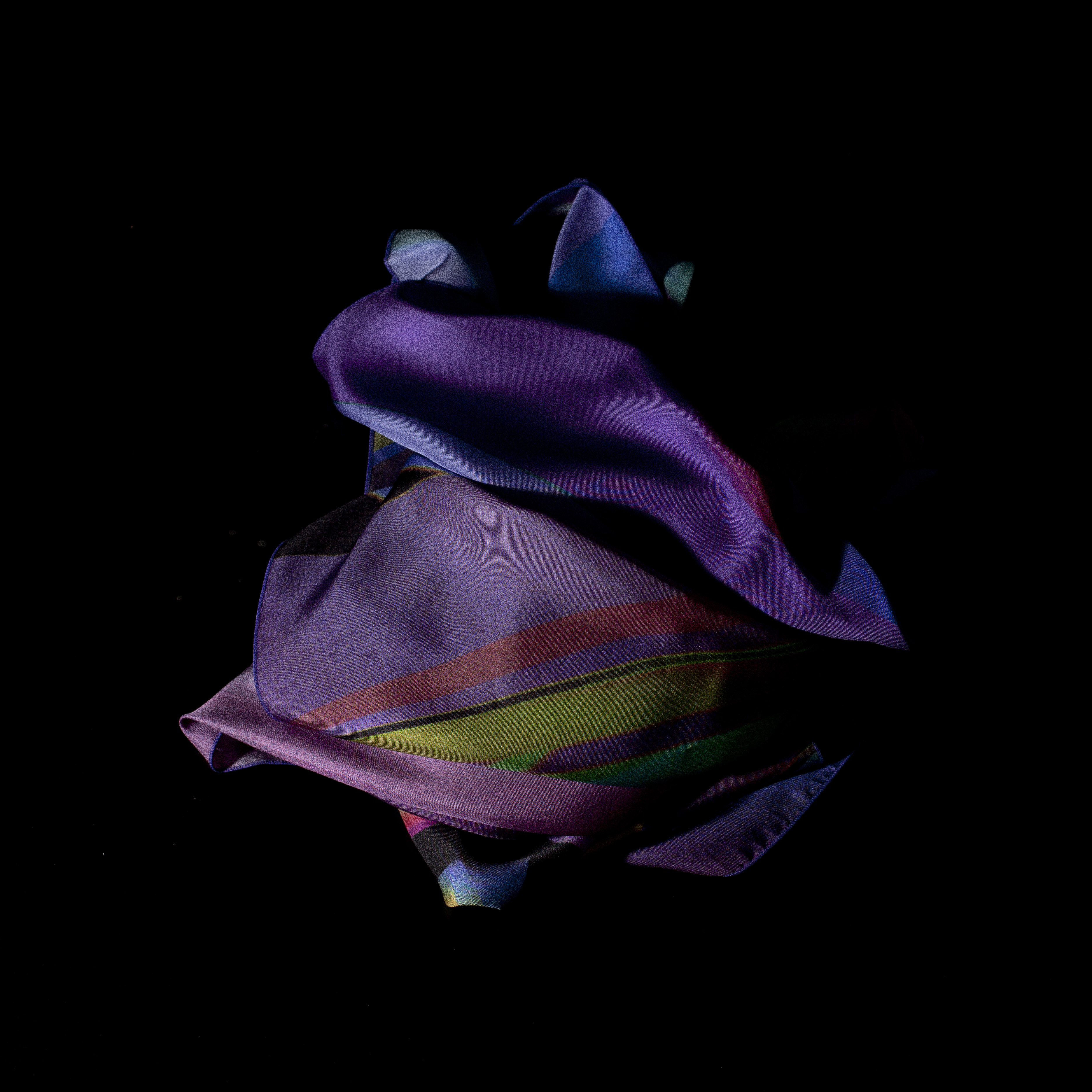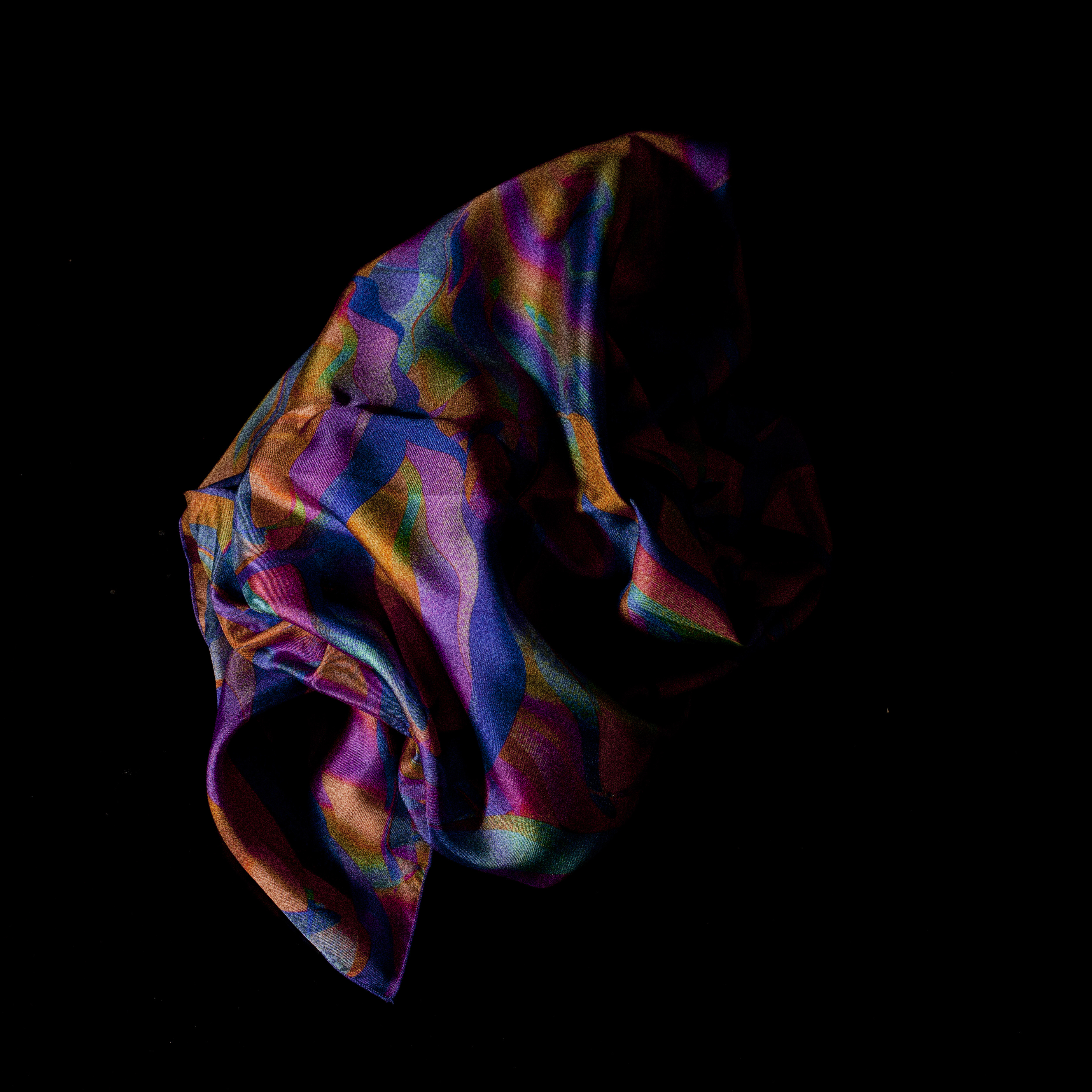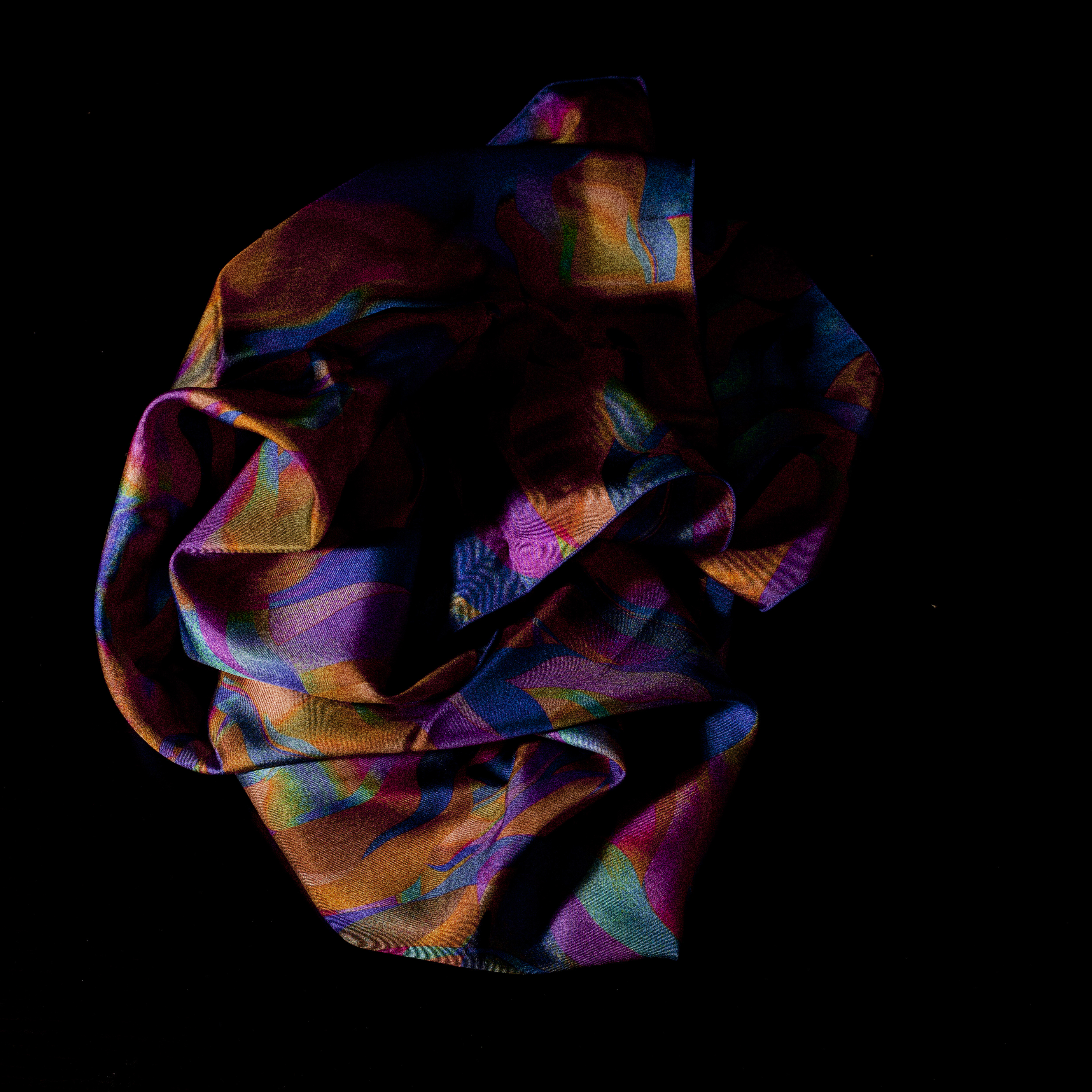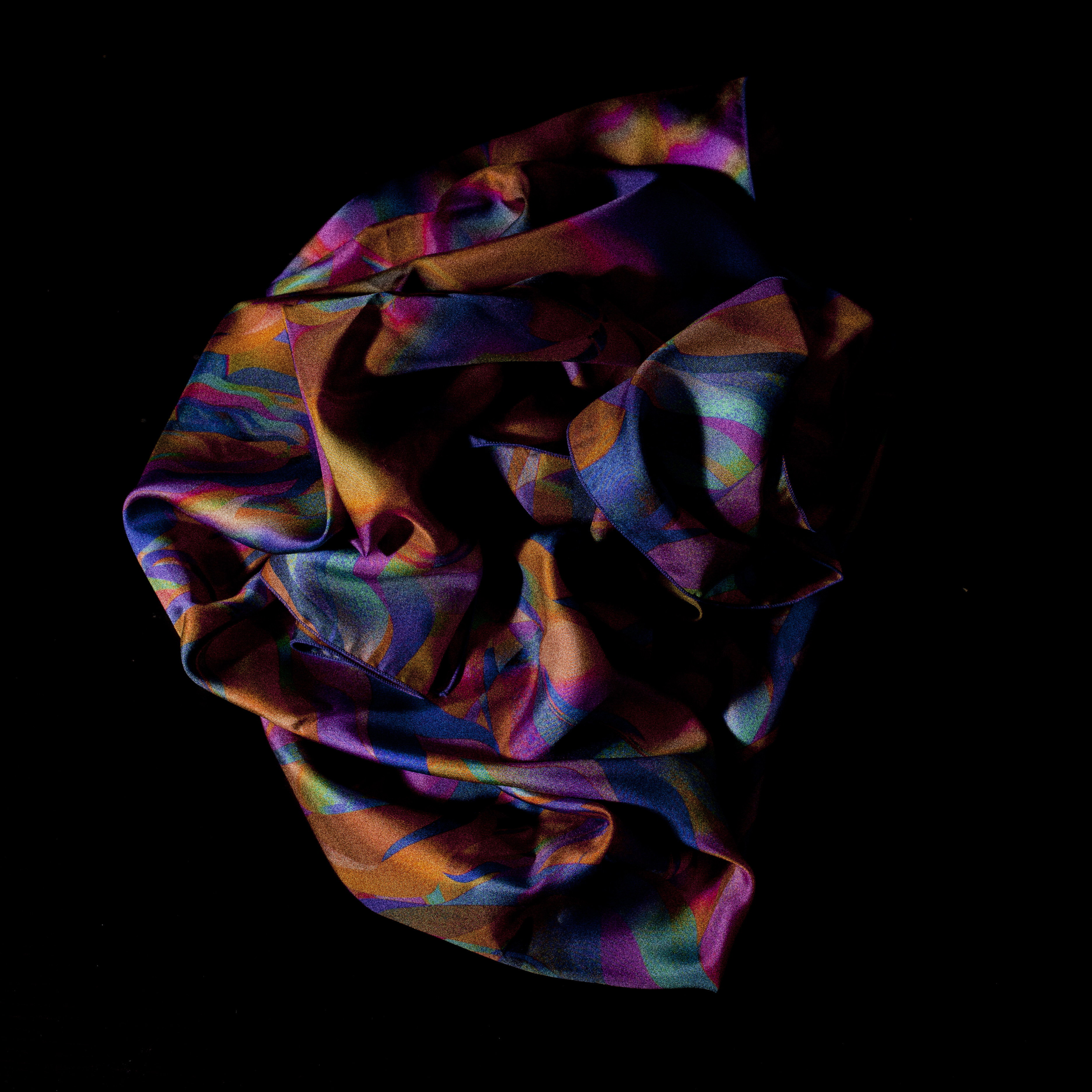 Printing on silk two digital textures, how digital can operate outside of a screen. Printing add a new meaning, in addition to the view, that of touch.
Working in collaboration with photographer Ghislain Mirat.
This series aims to add photo of matter over the digital field , through the work of photographer.